Our memory foam pillow that relieves leg pressure
If you are looking for a pillow to relieve tired legs and circulation problems in the lower body, the Memory Foam Leg Pillow is perfect for you. With medium-low firmness, high adaptability and a half-moon shape, you can enjoy a more complete rest. In addition to its versatile design, you can also use it to relieve the lumbar area, placing it thanks to your office or home chair.
Memory foam

The memory foam fully adapts to the shape of your legs, relieves pressure points and offers you total comfort during rest.

Special Design

This crescent-shaped pillow is specially designed to relieve the pain of tired legs and improve circulation. In addition, thanks to its elastic band on the back you can also adjust it to a wide variety of chairs and relieve the lower back.

Inner cover

Since the pillow is one of the elements of the rest equipment that suffers the most and wears out the most, this model incorporates a double cover. The interior is 100% cotton to ensure softness and breathability.

Outer cover

Do you know the velor fabric? The outer cover of this model is made of this knitted material made of cotton, with the texture and softness of velvet. It also incorporates polyester, to give elasticity and flexibility to your pillow.

Zip

Thanks to its zipper closure you can remove the covers from your leg pillow to wash them and keep them looking like new, always guaranteeing the most hygienic and healthy rest.
Firmness

This leg pillow has a medium firmness.

Memory Foam

Memory Foam technology offers the so-called memory effect. That is, when it is being used it adapts to the shape of the body but after use it returns to its initial shape. In this way, deformations are avoided and the life of your pillow is extended.

Maximum wash temperature

The cover of this pillow can be machine washed at a maximum temperature of 30º.
Financing

At Bed's we give you all the facilities so that you don't have to worry about anything. Do you want to pay your order in easy installments and with total security? Choose our 100% online financing.

See more
You have doubts?
You can contact us through this phone number or email and we will answer all your questions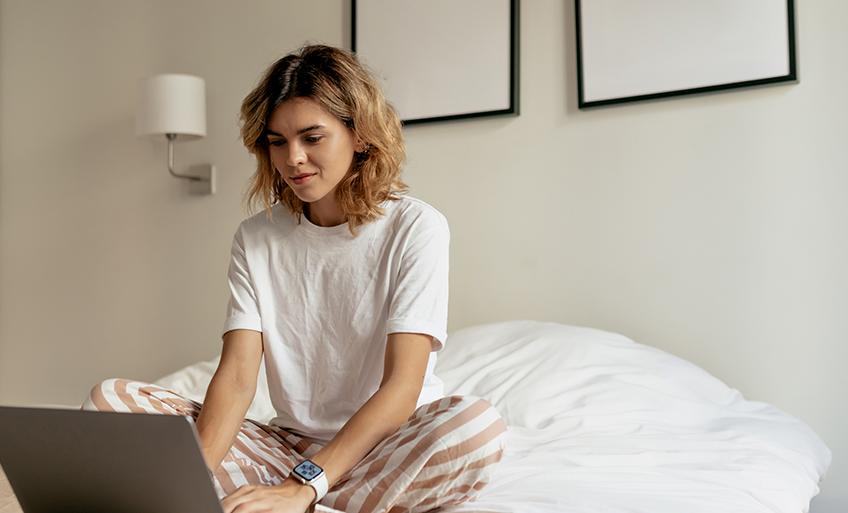 Guide to choosing your pillow
Here are the factors you should take into account when choosing your pillow. At Bed's we guide you so that your sleeping equipment meets all your needs and you can finally get some real rest.