bed's, the best for your rest
This is our brand DNA, so these words are always beneath our logo. But they are not simply a slogan. They are a commitment to you and to provide you with the best for your rest. A commitment only bed's can keep, because we have been bedding experts since 1985.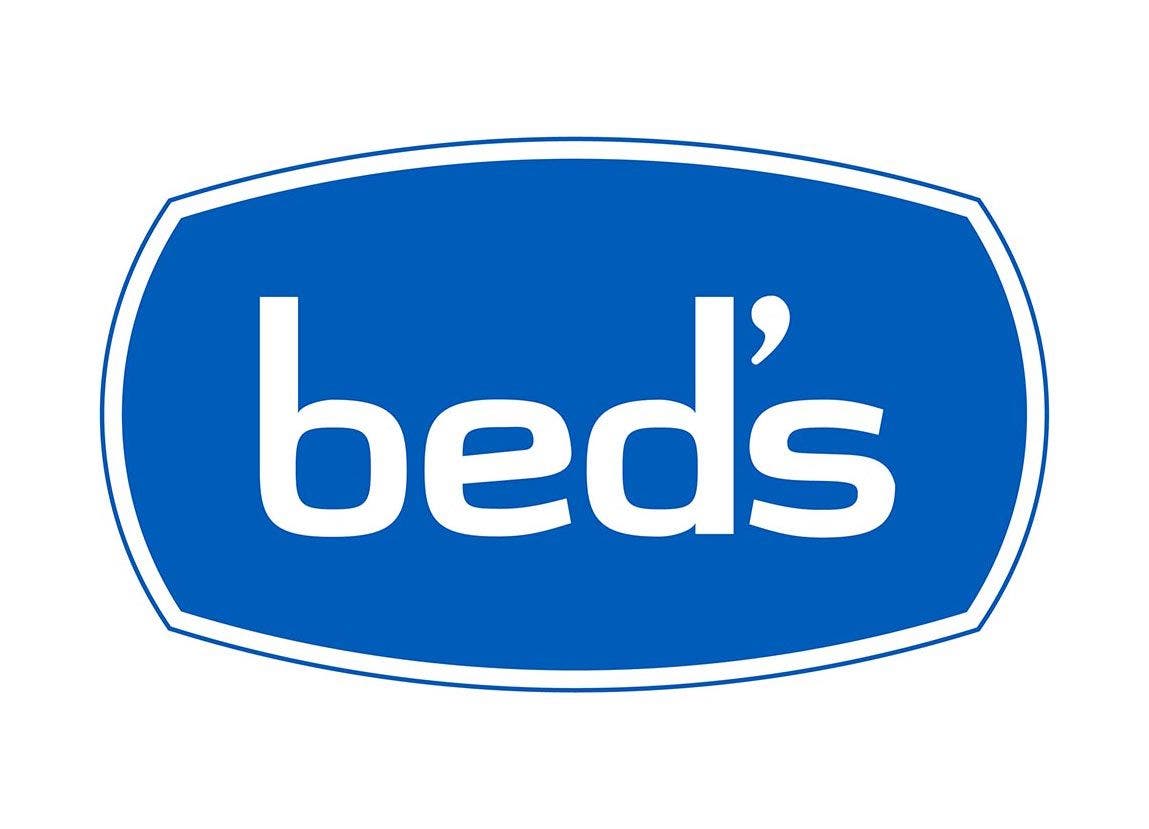 Our primary goal, your total comfort
It is our team's leitmotiv. A team made up of more than 300 professionals in continuous training to keep up with the latest technology applied in bedding products. That's why we'll always give you the solution that is more convenient for you.
Our success is all thanks to clients like you
We've learned all about rest ever since we started back in 1985. The best mattresses, bed bases, pillows and bed linen, the most advanced technology, the latest innovations... Our first store was opened in Zaragoza more than 30 years ago. Nowadays, bed's has a network of over 180 stores in Spain, and we are leading bed retailers.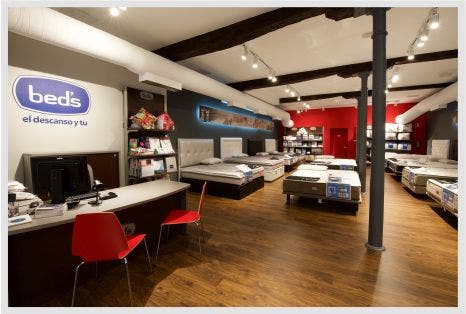 Only leading brands at the best price
Since the beginning, this has been our key to success: working with top pioneer bedding brands ahead of the curve in the industry and providing quality and innovation to make customers feel fully satisfied when purchasing in our stores.
In bed's we only give you the best products at the best price. And the best deals and sales opportunities.
Come and get to know your bed's store, where you will find rest
You will surely love visiting us and enjoying the harmony of our elegant stores and exquisite displays. Lie on our mattresses, try our pillows, feel the touch of that sheet fabric. And let our best professionals deliver a luxury and personalized service while you are advised about the bed products that best suit your needs.
Thanks to the more than 200 stores across Spain, we will always stand by you.