Medium-high firmness pillow to sleep on the back.
Mizmar is a viscoelastic pillow with cooling gel beads that regulate and absorb the body heat to create a pleasant feeling of freshness. It is highly breathable. It provides firm support, ideal for back sleepers.
Sleeping position:
On your back
Breathability
Medium-High
Memory foam

The core is 100% viscoelastic memory foam infused with gel particles.

Sleep on the back

We recommend this pillow for back sleepers. But remember: for choosing the pillow that best suits you, you should take into account its firmness and height, and your build.

Firmness

This pillow provides MEDIUM support.

Inner cover

The inner cover protects the pillow core and is made of 100% polyester microfibre fabric.

Outer cover

The outer cover is 100% polyester and two-sided. The winter mattress side is made of silky microfibre. The summer mattress side is made with 3D mesh that allows air to flow through the pillow, for improving ventilation to your mattress.

Ergonomics

This pillow serves to keep the upper body in alignment during sleep, especially the neck area.
Memory Gel

Viscoelastic memory foam infused with gel beads, to deliver the advantages of both the contouring support of memory foam and the cooling effects of gel. Pressure relief: it contours to the shape of your body to reduce pressure and improve blood circulation. Temperature regulation: Gel beads have a significant effect on regulating and absorbing the body heat trapped in the foam, helping maintain a consistent temperature. High level of comfort: This mattress combines the properties of both memory foam (comfort, pressure relief, contouring to the body's shape) and gel (heat dispersion, high density), to greatly improve performance. Superior comfort: feeling of weightlessness and ideal sleep environment to help you sink into the world of dreams in no time.

Hypoallergenic

This product has been specially treated to prevent allergic reactions.
3-year manufacturing guarantee

This product has been manufactured with the highest quality standards. So that you can make your purchase with complete confidence, the manufacturing guarantee covers, for the first three years from the date of delivery, the possible manufacturing defects.

See more

Financing

At Bed's we give you all the facilities so that you don't have to worry about anything. Do you want to pay your order in easy installments and with total security? Choose our 100% online financing.

See more
You have doubts?
You can contact us through this phone number or email and we will answer all your questions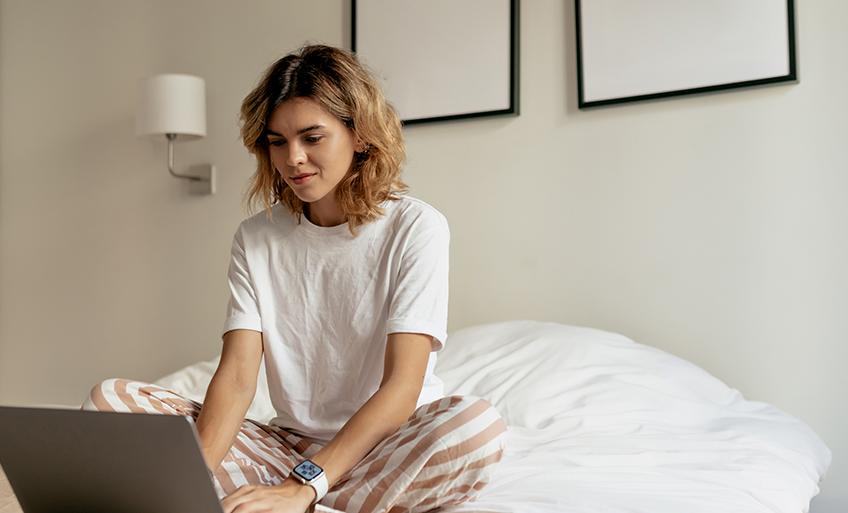 Guide to choosing your pillow
Here are the factors you should take into account when choosing your pillow. At Bed's we guide you so that your sleeping equipment meets all your needs and you can finally get some real rest.