8-15 working days
Why choose a Lattoflex premium pillow?
The pillow is an essential product to give your neck and back the rest it needs, and what better than choosing a premium Lattoflex pillow, with the most innovative technology in the world of rest.
Discover the anti-humidity Lattoflex gel pillow
Are you looking for a pillow that gives you extra freshness and comfort? Enjoy the Lattoflex gel pillow with a correct sleeping position and the sensation of its relaxing water effect. Start enjoying real rest with the Gel Balance pillow.
Washable cover:
Technical sports fabric
Gel

Have you ever felt the water effect in a pillow? Its gel core guarantees an incredibly relaxing sensation for your moments of rest.

Sleep Multiple Positions

The Gel Balance anti-humidity pillow is available in several sizes, so whatever your sleeping position, it will fit you.

Comfort

With the Gel Balance pillow you get a restful complement that adapts perfectly to you and the shape of your head, neck and shoulders and allows you to enjoy a comfortable and restorative rest.

Hypertranspirability

This gel pillow is conceived and designed so that its core, comfort layers and cover ensure maximum breathability and constant ventilation. Enjoy a fresh feeling all night long.

Outer cover

The technic sport fabric of its cover is designed to promote ventilation and hygiene thanks to its anti-humidity properties. In addition, it is removable and washable, so you can keep your pillow as the first day and extend its useful life to the maximum.

Technological innovation

Lattoflex is a brand that is characterised by always being at the technological forefront of rest and demonstrates it in each of its products, so that your nights change your days. Innovation and premium quality at the service of the most demanding.

Firmness

This pillow stands out for offering you a premium rest with a medium-high degree of firmness.
Gel Balance

Gel Balance is the most innovative high-density gel foam that facilitates cervical recovery and offers a perfect balance between comfort and support, favouring freshness, breathability and is responsible for providing the relaxing water effect to your rest.

Dry & Cool

Dry Cool is the technology incorporated in the technical sports fabric cover of this anti-humidity pillow. Developed by Lattoflex to keep your equipment in optimal hygienic conditions.

Dimensions

The Gel Balance pillow is available in different sizes: S, M, L and XL. Find the size that best suits you and your needs by answering these questions: How far is your neck from your shoulder, what is your usual sleeping position and how firm is your mattress? Check the Lattoflex guide pillow sizes here.
Financing

At Bed's we give you all the facilities so that you don't have to worry about anything. Do you want to pay your order in easy installments and with total security? Choose our 100% online financing.

See more
You have doubts?
You can contact us through this phone number or email and we will answer all your questions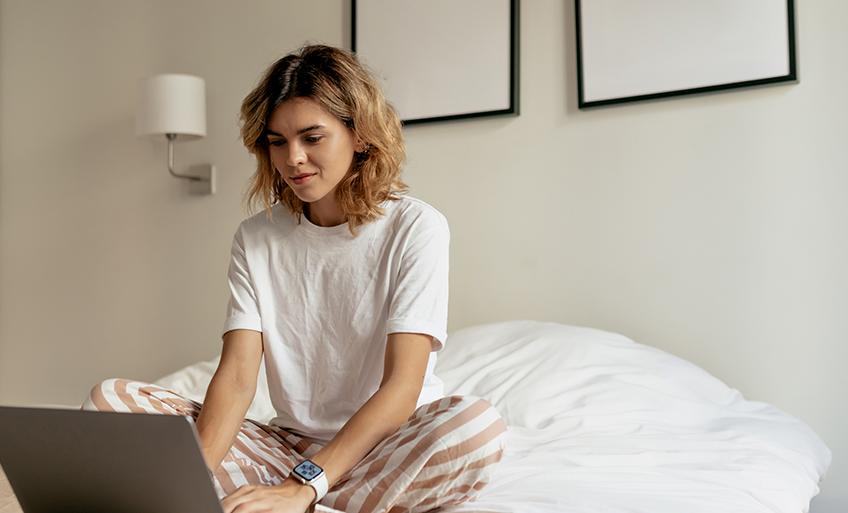 If you're looking for the perfect pillow...
Sometimes you don't need to replace all your sleeping equipment. Sometimes simply changing your pillow is enough. Here we explain the key factors for choosing your pillow so that your sleeping equipment covers all your needs.