8-15 working days
What is the ideal mattress for children and adolescents?
The ideal mattress during the growing stages should be medium firm or medium firm, highly breathable and very adaptable.
Calculate your financing with Cetelem
Discover our premium youth memory foam mattress
Did you know that a good night's sleep is an essential factor in a child's development? The Generattion youth mattress, memory foam, is our premium youth mattress. Its high quality finishes and materials allow it to adapt to each of young people growth stages, offering them the rest they need in each one.
Cover:
Anti-humidity technical fabric
Memory foam

This mattress is made of highly resilient technical foam, which adapts to your body, then recovering its original shape without deforming. But, then why do we say that it is a memory foam mattress? Because its main layer of padding is made of viscose, a material that will offer you maximum comfort and a very soft and comfortable first contact.

Growth stage

It is important to find a mattress that guarantees the correct posture of the back of the youngest, especially in the stages in which their body changes and evolves. This mattress adapts completely to the morphology of each person thanks to the innovative combination of technologies and the quality of its materials.

Hypertranspirability

The materials that make up the cover, the comfort layers and even the central part of this mattress highly favour the movement and renewal of air inside this viscoelastic model for young people.

One resting side

This mattress offers all its benefits on one side, so it is not reversible.

Outer fabric

Its cover is made with DryCool fabric, a thermal anti-humidity fabric that provides elasticity and, therefore, comfort to your rest, as well as offering quick drying. It is not removable.

Technological innovation

Lattoflex is a brand that is characterised by always being at the technological forefront of rest and demonstrates it in each of its products, so that your nights change your days. Innovation and premium quality at the service of the most demanding.

Firmness

This mattress offers a medium firmness, perfect for all stages of your child's growth.
ClimaSense Air

This technology stands out for offering great ventilation as it helps to disperse heat, and also for its soft and cozy firmness that offers the sleeper maximum comfort.

Dry & Cool

The Dry Cool fabric that covers the mattress is the first technical anti-humidity fabric developed to keep the mattress in optimal hygienic conditions.

Cloud Foam

Very soft layer, which provides great comfort.

Height

This mattress height is 25cm.
You have doubts?
You can contact us through this phone number or email and we will answer all your questions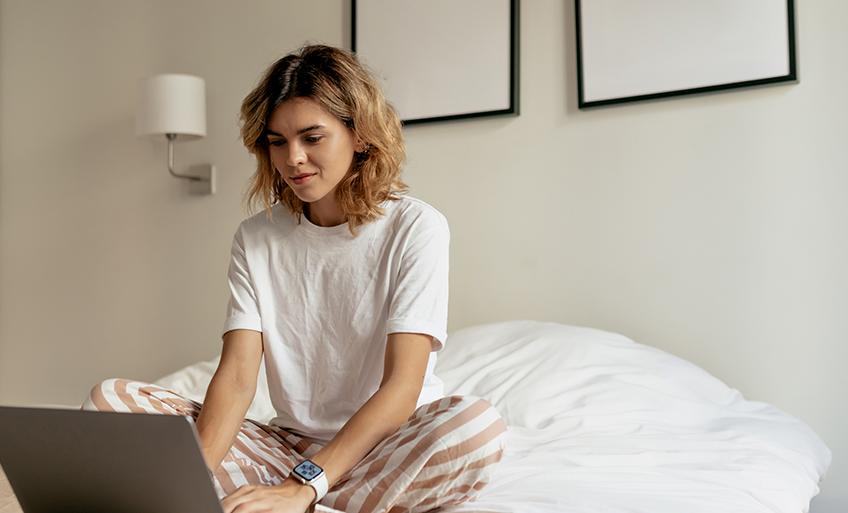 Find out more about the Generattion mattress for young adults
If you are thinking of renewing your rest or that of the youngest in the house, but you don't know which mattress to choose, we tell you a little more about the main technologies of this premium youth mattress from Lattoflex.