8-15 working days
What is a dual mattress?
Dual mattresses allow you to choose a different firmness on each side of the mattress. Firm or medium?
Calculate your financing with Cetelem
Discover maximum adaptability with Lattoflex
The Tucson pocket sprung mattress provides you with a quality rest, adapting point by point to the contours of your body. Thanks to its high breathability, you can enjoy premium comfort for much longer. It is also ideal for couples with different support needs: choose a firmness level for each side of the mattress.
Cover:
Anti-humidity technical fabric
Pocket spring mattress

This mattress is made up of a block of independent springs, bagged one by one, and a layer of memoryfoam on top. The combination of both makes this mattress adapt perfectly to your body.

Adaptability

Adaptability is the ability of a mattress to adjust point by point to the shape of your body. The Tucson mattress conforms perfectly to your contours and gives you a premium night's sleep.

Transpirability

This Lattoflex Tucson mattress guarantees maximum ventilation and breathability during ideal rest to prevent humidity and heat from affecting your rest.

Motion Isolation

You will not notice your partner's movements during the night. By being able to choose which support or firmness best suits each person, the Lattoflex Tucson mattress guarantees total independence of beds.

Uncoverable lid

To keep your sleep equipment in the best hygienic conditions for many years, easily remove the cover and the upper padding layer thanks to the zipper that goes around its entire contour and wash them without any problem. Its anti-humidity outer fabric favors quick drying so you can enjoy your bed in optimal conditions without waiting.

Technological innovation

Lattoflex is a brand that is characterised by always being at the technological forefront of rest and demonstrates it in each of its products, so that your nights change your days. Innovation and premium quality at the service of the most demanding.

One resting side

This mattress has only one side designed for rest, where it concentrates all its benefits. It is not reversible. We recommend turning it every 6 months for optimal maintenance and to ensure maximum durability.

Firmness

This mattress is characterized by having a dual firmness and is perfect for those couples who have different rest needs as it ensures adequate comfort for each person. Personalize your Kepler mattress by selecting a different firmness for each of the beds: FIRM on one side of the bed and MEDIUM on the other. Although if you prefer, you can also choose the complete mattress with medium or high firmness.
ClimaSense Air

This technology stands out for offering great ventilation as it helps to disperse heat, and also for its soft and cozy firmness that offers the sleeper maximum comfort.

Dual Balance

DualBalance is the technology developed by Lattoflex that allows you to choose two different firmnesses in the same mattress: Medium and Firm.

Dry & Cool

The Dry Cool fabric that covers the mattress is the first technical anti-humidity fabric developed to keep the mattress in optimal hygienic conditions.

Total Airfeel

Total AirFeel is the technology responsible for dissipating the heat generated by your body (ventilation) that is incorporated into the padding of this model made up of visco reticular, super soft foam and 3D fabric.

Height

This mattress height is 28cm.
You have doubts?
You can contact us through this phone number or email and we will answer all your questions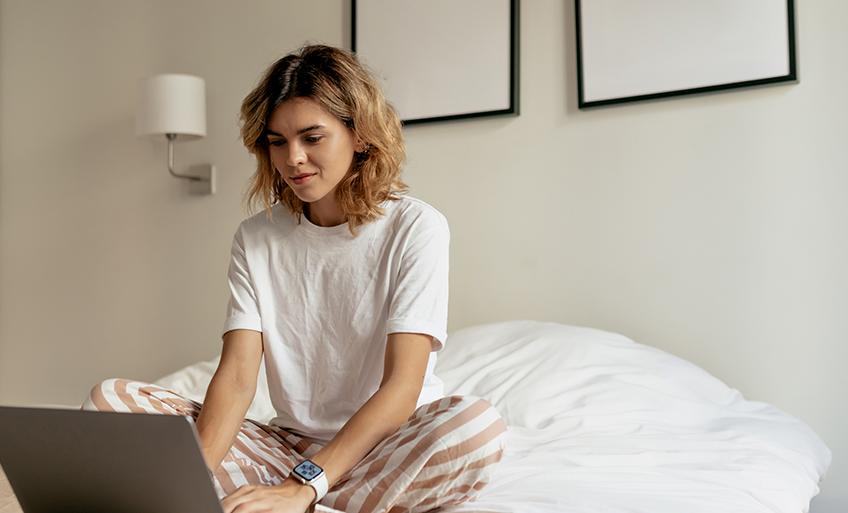 Find out more about the Tucson Mattress
Have you heard about motion isolation? It is one of the main characteristics of pocket spring mattresses. In this video we tell you a little more.