15-20 working days
Calculate your financing with Cetelem
Tradición Evoque Mattress
The Tradición Evoque mattress takes advantage of, in a sustainable way, the resources of the nature, with the maximum aim of creating a product with comfort, durability and unique and exclusive properties.
Cover:
Extra soft, 100% viscose
Pocket spring mattress

The core of the mattress is made up of 14 cm of pocket springs with 3 differentiated comfort zones. It also incorporates two layers of high-density foam.

Handsewn

Artisan product, manufactured and sewn by the expert hands of mattress masters, who make this product a unique piece.

Transpirability

It incorporates a fiber system that reduces the accumulation of heat in the rest area. Thanks to its arrangement, it allows rapid air circulation in order to renew the air in the rest bed.

Firmness

The Tradition Evoque Mattress is available in different firmnesses: Medium, Firm and combined Medium-Firm. It can be personalized according to the sleeper's needs and preferences, by choosing between the three firmness levels. For you to find the support you need, no matter your body type and preferences.

Padding

The padding of the Tradition Evoque mattress consists of: cotton, silk, mohair and a high-quality fiber system

Cover

The upper layer is made of 100% viscose fabric
Wool

Its elasticity, comfort and softness are some of its main qualities that have made it become one of the fibers Naturals most used in the rest of the quality market.

Padded upholstery

Artisanal process, a needle is traversed from part to part of the mattress core joining both parts with a tape that fixes the padded. Provides a better distribution of comfort and a more enveloping volume of the padding.

Silk

It is a material that stands out for its great softness and resistance. It is a fantastic dermatologically tested thermoregulator and highly recommended for cases of very sensitive skin.

Mohair

Excellent insulating that absorbs and releases moisture from the air, it is cool in summer and warm in winter with great natural resistance.

Height

This mattress has a height of 32 cm
3-year manufacturing guarantee

This product has been manufactured with the highest quality standards. So that you can make your purchase with complete confidence, the manufacturing guarantee covers, for the first three years from the date of delivery, the possible manufacturing defects.

See more

Satisfaction guarantee

In beds.es we are so sure that we have the mattress that best suits you, that we offer you 30 nights to try it out. If in this period you do not manage to adapt to it, you can make a change for another model thanks to our satisfaction guarantee.

See more

Financing

At Bed's we give you all the facilities so that you don't have to worry about anything. Do you want to pay your order in easy installments and with total security? Choose our 100% online financing.

See more
You have doubts?
You can contact us through this phone number or email and we will answer all your questions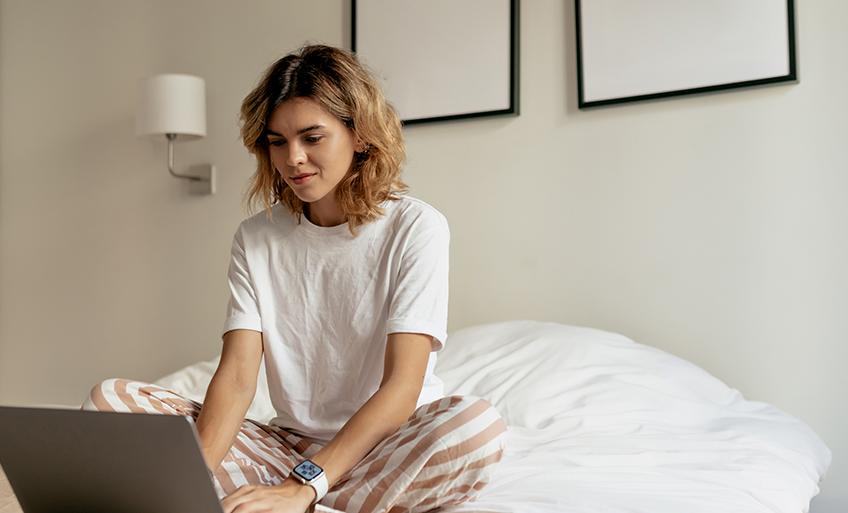 Tradición Evoque Mattress