8-15 working days
What is adaptability?
It ensures that no matter how many times you toss and turn in bed, all points of your body remain in contact with the softest and most comfortable layers of the mattress.
Calculate your financing with Cetelem
Discover the firm mattress that best suits your needs
Are you looking for a high quality mattress that fully adapts to the shape of your body and also allows you to rest in different positions? The Emporio Articulated mattress is definitely the mattress for you.
Height: 28 cm
Adjustable: Yes
Sensation: Cloud effect
Firmness Medium
Comfort High
Breathability Medium-High
HR technical foam mattress

This mattress is made of one of the most innovative and avant-garde technical foams in the world of rest, Bultex. A material created by millions of small elastic cells that provide great resistance, progressive adaptability and extends the life of your rest equipment.

Operating System

This mattress, thanks to its layers of padding and the 5 differentiated rest zones, offers great adaptability. In addition, it is specially designed to be articulated and adapt to all your sleeping needs. Don't hesitate, combine this model with an adjustable ottoman bed base and get the most personalised rest.

Extra Comfort

Thanks to its layers of padding, this model guarantees you a soft and very comfortable welcome. We recommend that you don't hesitate and come to your nearest Bed's shop to try the sensation that this mattress offers and discover all its possibilities of movement on an adjustable base.

One resting side

This mattress offers all its benefits on one side, so it is not reversible.

Outer fabric

Its cover is made of Stretch fabric, a breathable material that provides elasticity and, therefore, comfort to your rest. It is not removable. It includes a zip to facilitate the articulation of the mattress but it is not washable.

Firmness

This mattress offers a medium firmness, perfect for people of medium build who are looking for a personalised and adjustable rest.
Bultex Plus Tech

Bultex Plus Tech is made up of a honeycomb structure reinforced with Zonetech technology with its 5 differentiated rest areas. This structure is what provides Bultex Plus Tech with the perfect adaptability to each type of sleeper. On the other hand, thanks to its external profile, a firm and progressive reception of the body is favored, helping to keep it in a correct position at all times.

Progression Fiber

Progression Fiber combines two layers: the first of Supersoft material, soft and temperature-regulating, and the second of polyester fibre for a cool, cradling and a gentle balance of support and soft comfort.

Barrera Total

Total Barrier is the hygienic protection system that acts against mites, bacteria and fungi that appear in the mattress over time. It is exclusive to Bultex, integral and permanent. This means that it is incorporated in its formulation to create a barrier in each and every layer of the mattress, and that it is not a treatment, but an exclusive formulation inherent to the manufacture of the material, so it lasts the entire life of the mattress and makes this model the perfect place for a rest free of allergies.

Height

This mattress height is 28cm.
You have doubts?
You can contact us through this phone number or email and we will answer all your questions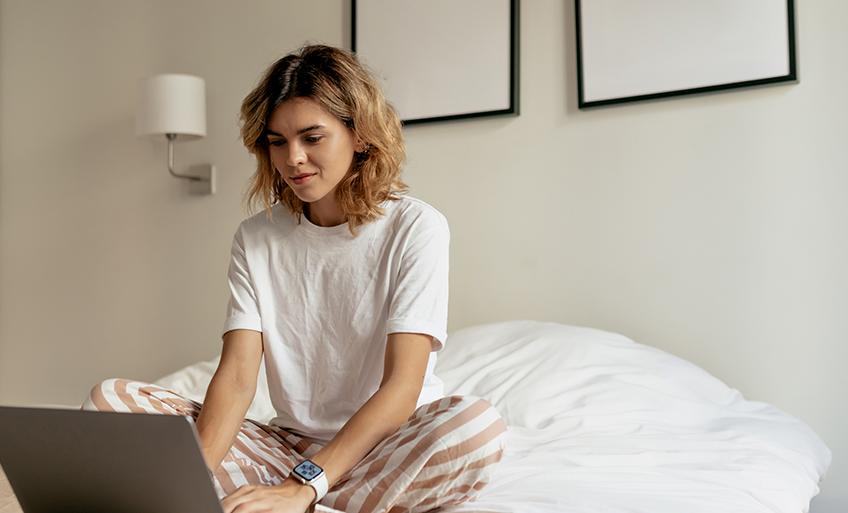 Benefits of adjustable rest equipment
Imagine having breakfast in bed every day or watching TV comfortably before going to sleep. Are you looking for an adjustable bed that allows you to enjoy your sleeping equipment much more?