8-15 working days
Promotes muscle recovery
Complete your rest equipment with an articulated base. The perfect combination for athletes.
Calculate your financing with Cetelem
Discover the firm mattress that favours muscle recovery
Thanks to its combination of materials, the Strauss Articulated mattress offers high breathability, medium firmness and great comfort. All this helps your body in its daily recovery. That's why this model is perfect for active people who are looking for a restful and healthy sleep.
Breathability
Medium-High
Pocket spring mattress

This mattress is made of pocket springs. Each of its springs is placed in a small fabric bag, which favours, among other things, the independence of beds. In other words, the movement that occurs on one side of the mattress does not pass to the other side.

Operating System

This mattress is specially designed to be articulated and adapt to all your sleeping needs. Don't hesitate, combine this model with an adjustable ottoman bed base and get the most personalised rest.

Muscle recovery

Thanks to the combination of its layers of reinforced fibre and polyether padding and its core with 5 differentiated rest zones, this model offers the ideal stability and adaptability and favours muscle recovery after physical exertion.

Hypertranspirability

The Strauss mattress guarantees a fresh and hygienic sleep due to its ability to remove moisture from the interior and to renew the air during your rest. Ideal for hot people and perfect for people who are active and do physical activity on a daily basis.

One resting side

This mattress offers all its benefits on one side, so it is not reversible. It incorporates four horizontal handles to turn it from head to toe easily. We recommend you to do it every 6 months to enjoy real rest for a longer period of time.

Outer fabric

Its cover is made of Stretch fabric, a breathable material that provides elasticity and, therefore, comfort to your rest. It is not removable.

Firmness

This mattress offers a medium firmness, perfect for people of medium build who are looking for a personalised and adjustable rest.
Adapt Tech

Adapt Tech is the technology of the block of independent tempered steel springs in this mattress, each one of which is individually pocketed in resistant fabric. The rows, ultrasonically welded together, form a core that adapts point by point to your morphology.

Progression Fiber

Progression Fiber combines two layers: the first of Supersoft material, soft and temperature-regulating, and the second of polyester fibre for a cool, cradling and a gentle balance of support and soft comfort.

Triple Barrier

Technology developed by Pikolin to ensure maximum hygiene and protection against the three main sources of debris (dust mites, bacteria and fungi), preventing allergic reactions and eliminating unwanted smells. It is a permanent treatment that will not wear out, because the active ingredient has been infused with the foam during the manufacturing process, and therefore, remains inside the polyhedral cells of all components.

Height

This mattress height is 28cm.
You have doubts?
You can contact us through this phone number or email and we will answer all your questions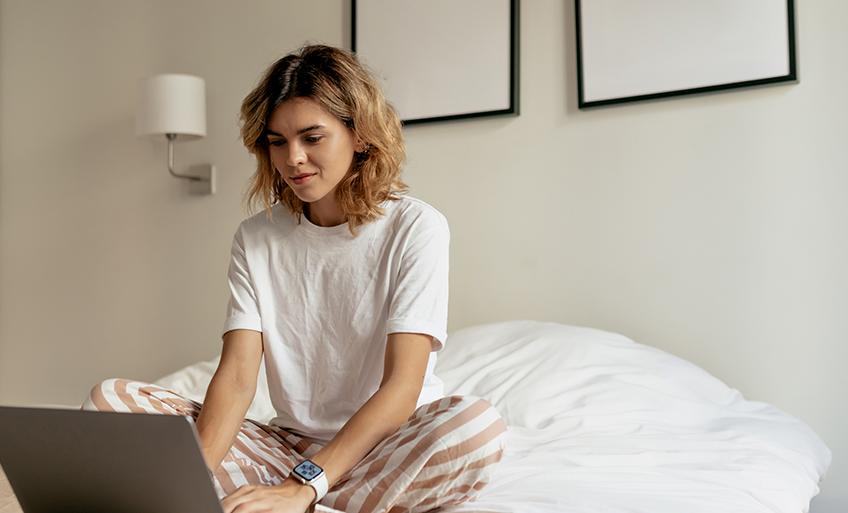 Benefits of adjustable rest equipment
Imagine having breakfast in bed every day or watching TV comfortably before going to sleep. Are you looking for an adjustable bed that allows you to enjoy your sleeping equipment much more?