8-15 working days
What base matches with this mattress?
Get a super personalized rest by combining this mattress with an articulated base, with the Packs Talos by Pardo .
Calculate your financing with Cetelem
The latex mattress for your adjustable rest
The Aledo Mattress combines a core 100% latex and layers quilted with fibre to make you experience high levels of comfort.
Cover:
Removable and washable
Transpirability
Medium-High
Latex Mattress

The core of this mattress is made up of 100% latex, made up of millions of totally autonomous rubber threads that offer a rest adapted to the morphology of each person.

Operating System

This mattress is adaptable and offers you maximum customization, which is why it is specially designed for use with an articulated bed base.

Adaptability

The Aledo mattress is a latex mattress that gives a consistent and uniform support, and the surface pressure on the body is reduced to a minimum, keeping your body and spine correctly aligned.

Ventilation

Ventilated mesh cover for maximum airflow, it acts like hundreds of little air pumps expelling hot and humid air and drawing in cool fresh air.

Motion Isolation

A latex mattress offers outstanding pressure distribution for motion separation.

Cover

Its cover incorporates a fiber filling that improves the sensation of warmth and perspiration of the mattress and incorporates a 4 sides zipper so that you can wash it and keep your mattress in optimal conditions.

Firmness

This mattress provides medium-firm support and ensures your spine is in a natural and neutral position during sleep.
Látex 100%

Latex is a material extracted from Hevea rubber trees. After this natural raw material has been collected, it is subjected to a foaming and vulcanization process to cause the formation of latex foam. It provides medium support (with 7-Zone comfort zones), moulds to the body's contours and curves and matches the shape of the base.

Sanitized

The Sanitized hygiene function protects from bacteria, mould and dust mites. Extending the overall health and lifespan of the mattress.

Height

The height of this mattress is 24 cm.
You have doubts?
You can contact us through this phone number or email and we will answer all your questions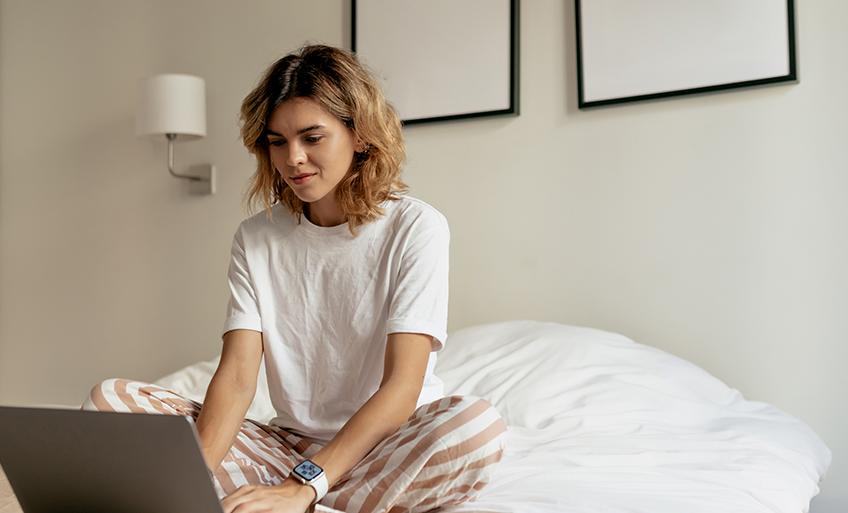 Benefits of adjustable rest equipment
Imagine having breakfast in bed every day or watching TV comfortably before going to sleep. Are you looking for an adjustable bed that allows you to enjoy your sleeping equipment much more?