8-15 working days
What is MDF material?
MDF stands for Medium Density Fibreboard and is a material used for the manufacture of high-end furniture. It is characterised by its strength and durability and offers a noise-free rest.
Calculate your financing with Cetelem
Discover the most resistant ottoman bed
The Lattoflex MDF ottoman bed is a base with an innovative design, very resistant and practical. Its materials and finishes make this bed base the perfect support to combine with your Lattoflex mattress, and thus achieve a top quality equipment that ensures your real rest.
Breathability
Medium-High
Resistance

Thanks to the materials and manufacture of this top-of-the-range model, this ottoman bed offers you durability and greater resistance, to ensure a real rest for much longer.

Special Design

This modern and elegant ottoman bed is designed based on the latest trends in the world of decoration. Both its finishes and materials guarantee extra space and incredible support for your rest.

Lid

In other ottoman beds, the cover closes over the chest, but in this case it fits inside it. This detail allows more stability and adds an aesthetic plus to the decoration of your room.

Breathability

Did you know that it is very important that the base you choose enhances the benefits of your mattress? This ottoman bed favours the circulation of air and the elimination of humidity from the interior thanks to the highly breathable fabric of its cover.

Colours

Choose the colour that best suits the decoration of your room: White, Natural or Wenge?
Dimensions and capacity

Total ottoman bed height: 33.5 cm. Useful ottoman bed height: 27 cm.

Chest

Structure in MDF material with direct support on the floor, with a highly resistant wooden base that prevents dirt from entering. It incorporates a ring to guarantee the mattress is held in place and prevent it from moving even when the base is opened.

Opening

The lid of this model includes two aluminium tippers and 2 hydraulic pistons that guarantee a robust and very safe opening system.

Lid

Breathable lid, built with a metal structure of high strength steel, reinforced with five support crossbars. In your online purchase, in order to facilitate transport to your home, for the 160 cm and 180 cm measurements we incorporate a double lid. However, if you make the purchase at your nearest Bed's store, you can choose between a single or double cover in the sizes 150cm, 160cm, 180cm and 200cm.
You have doubts?
You can contact us through this phone number or email and we will answer all your questions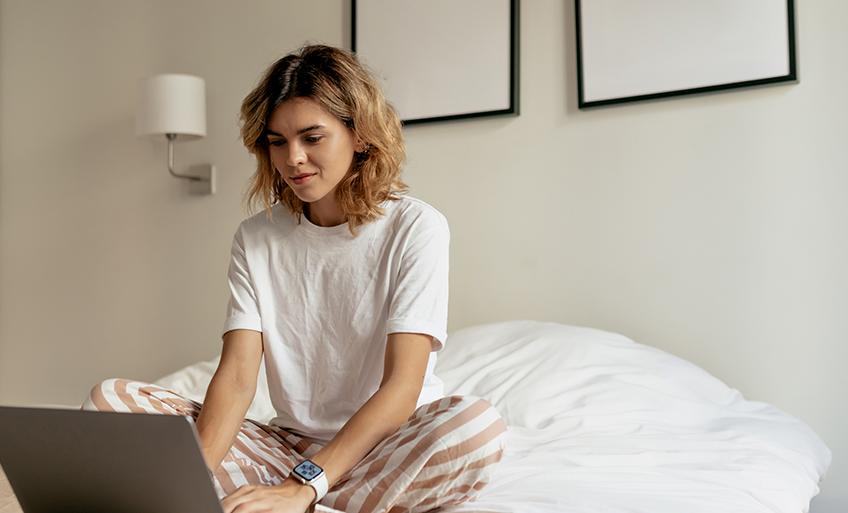 All the advantages of ottoman beds
Discover all the possibilities and benefits offered by these bed bases: upholstered or wooden, with electric or manual opening, with inner or outer cover...? Choose the Bed's ottoman bed that best suits your needs and don't hesitate to really rest.