8-15 working days
Is assembly included?
Yes, all our bases include free delivery and assembly so that you only have to think about resting.
Calculate your financing with Cetelem
Ergo Infinity Ottoman Bed
An ottoman bed designed for your comfort. Ergo Infinity is comfortable and practical, it is the perfect combination: it covers your rest needs by offering an articulated bed (head and feet) with the possibility of storage inside
Structure

Solid wood streamlined structure with headboard, footboard and sides 25 mm thick, perfect to provide the bed with incredible stability and strength.

Operating System

Ergonomic system with easy articulation. Get the most personalised rest with this articulated canapé and enjoy the Zero G position, also known as 0 gravity, where the body rests and pressure is released from the most accentuated areas of the body.

Capacity

It has a large storage capacity. Its front opening allows access to the interior from all angles.

Breathability

The breathable and maximum-durability lid of this flip-flop facilitates optimal ventilation and aeration of the rest equipment

Foundation

Perfect support of the mattress keeping it in place during the night, thanks to the incorporation in the central area of ​​the non-slip fabric cover
Chest

Stratified wooden base for the perfect support of the objects that are deposited inside Easy handling, storage and transport.

Dimensions and capacity

Ottoman bed height: 36 cm. Storage space heigh: 27 cm. Capacity: Dimensions 150x190 722 litres

Lid

Breathable lid that incorporates a highly resistant steel metal structure. This ottoman bed model has only the option of a single lid configuration.

Colours

This ottoman bed is available in the following colours: oak, cherry wood, wenge, white and maize.
You have doubts?
You can contact us through this phone number or email and we will answer all your questions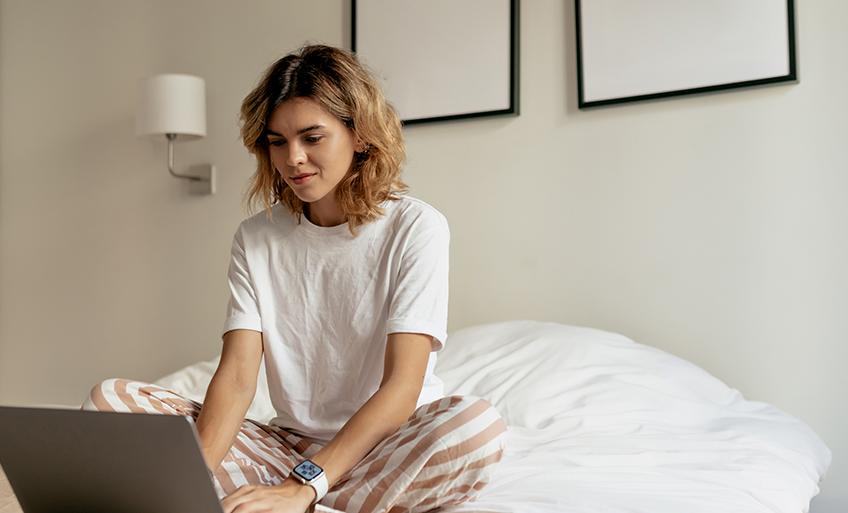 Benefits of adjustable rest equipment
Imagine having breakfast in bed every day or watching TV comfortably before going to sleep. Are you looking for an adjustable bed that allows you to enjoy your sleeping equipment much more?