Medium firmness pillow for multiple positions sleepers.
The Kanun Pillow is hypoallergenic and prevents the development of dust mites and bacteria. It is also inherently comfortable and highly breathable.
Sleeping position:
On your side
Breathability
Medium-High
Fiber

Core made of 100% carded hollow siliconised fibre, it traps air in between the fibres for a soft, lofty feel.

Sleep Multiple Positions

We recommend this pillow if you sleep in multiples positions. But remember: for choosing the pillow that best suits you, you should take into account its firmness and height, and your build.

Washable

This pillow is machine washable.

Comfort

This pillow provides superior comfort for a better night's sleep, as it moulds to fit the shape of the neck and provides adequate support for the cervical spine.

Inner cover

The inner cover protects the pillow core and is made of 100% microfibre fabric with Sanitized technology.

Firmness

This pillow provides MEDIUM support.

Treatment

Hygienic and hypoallergenic product for a healthy sleep, thanks to the treatment against dust mites, bacteria and odours.
Sanitized

Product treated with antibacterial and antimicrobial protection to maintain hygiene.

Maximum wash temperature

This pillow is machine washable at or below 40°C.
3-year manufacturing guarantee

This product has been manufactured with the highest quality standards. So that you can make your purchase with complete confidence, the manufacturing guarantee covers, for the first three years from the date of delivery, the possible manufacturing defects.

See more

Financing

At Bed's we give you all the facilities so that you don't have to worry about anything. Do you want to pay your order in easy installments and with total security? Choose our 100% online financing.

See more
You have doubts?
You can contact us through this phone number or email and we will answer all your questions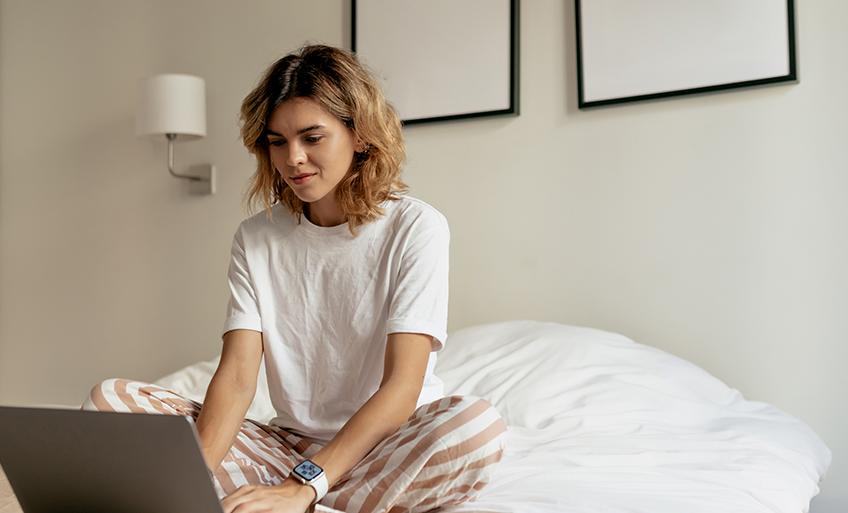 Guide to choosing your pillow
Here are the factors you should take into account when choosing your pillow. At Bed's we guide you so that your sleeping equipment meets all your needs and you can finally get some real rest.