8-15 working days
Calculate your financing with Cetelem
Gradually conform to the shape of the body
The new Ravel Mattress responds to your body shape and weight gradually to provide tailored and stable support, moulding to embrace every contour and relieving pressure points for personalised comfort.
Cover:
Elastic and breathable
Breathability
Medium-High
Pocket spring mattress

Adapt-Tech Support core promotes healthy slumber, as it accurately conforms to the curves and responds to the natural shape and weight, reducing the pressure exerted on each part of the body.

Adaptability

Thanks to its core, Ravel mattress provides additional body-conforming support. Moreover, it is topped with a reinforced, high-density polyether cushioning layer and a Softcell comfort layer (combination of a polyether and a fibre layer) to provide gentle cradling support without making you feel trapped.

Cover

Cover made of Stretch fabric, which provides elasticity and breathability.

Caras de descanso

Two-sided mattress: both sides are identical. Four horizontal handles stitched onto the border help to move the mattress with ease.

Hypoalergenic Treatment

This product is made using the Triple Barrier technology to keep out dust mites, bacteria and fungi.

Height

This mattress height is 26cm
Adapt-Tech Support

A pocket springs system that ensures a more stable sleep conforming to whatever shape and pressure that is placed, and provides gentle cradling support without making you feel trapped.

SoftCell

Soft Cell combines the properties of two different layers: one made from thermal insulator fibre and another made from polyether, to provide a natural cradle feeling and support continuous airflow for excellent breathability.

Triple Barrier

Technology developed by Pikolin to ensure maximum hygiene and protection against the three main sources of debris (dust mites, bacteria and fungi), preventing allergic reactions and eliminating unwanted smells. It is a permanent treatment that will not wear out, because the active ingredient has been infused with the foam during the manufacturing process, and therefore, remains inside the polyhedral cells of all components.
You have doubts?
You can contact us through this phone number or email and we will answer all your questions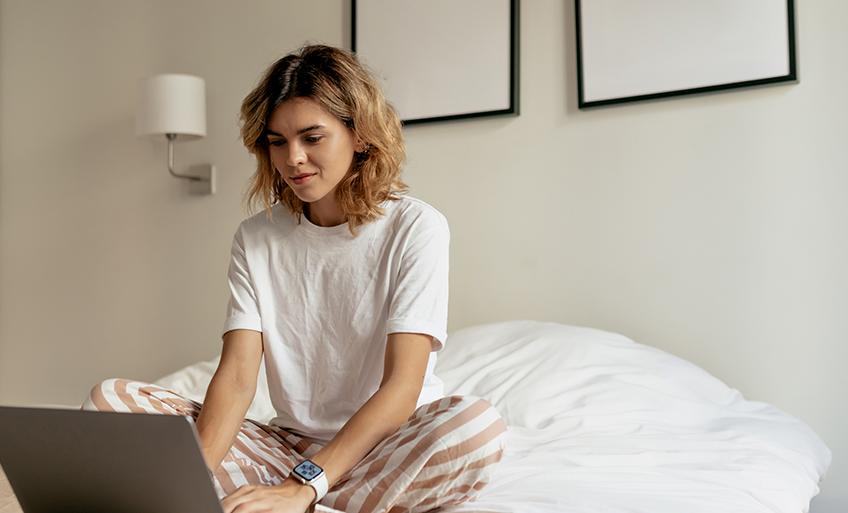 Benefits of pocket spring mattresses
Have you heard about motion isolation? It is one of the main characteristics of pocket spring mattresses. In this video we tell you a little more.