Calculate your financing with Cetelem
Discover this technical foam mattress for children
Rest is a key factor during the first years of a person's life, both for a good physical and mental development. The Puccini Compact mattress adapts to the contours of the body and offers progressive comfort. It is especially recommended for use in children's and youth bedrooms and trundle beds.
Suitable for trundle bed:
Yes
Breathability
Medium-High
HR technical foam mattress

The core of this mattress is made of high-density technical foam, a material that provides you with the perfect support for a quality rest.

Suitable for children

This mattress is specially designed for children's rest, due to its height, firmness and adaptability.

Rolled up

The Puccini Compact mattress will arrive at your home vacuum-rolled to preserve all its properties, keep it in the best hygiene conditions and take up less space. Unwrap it, leave it for a few hours to settle properly and start enjoying the best rest. As simple as that.

Mattress sides

This mattress offers you the same benefits on both sides, it is reversible, and incorporates four handles to facilitate its change of position. TIP: We recommend turning it over every 6 months.

Fast delivery

This mattress in the measures 90x190, 135x190 and 150x190 cm is express delivery and will arrive at your home within a period of 1 to 5 business days to meet your rest needs without waiting.

Outer fabric

Its cover is made of Stretch fabric, a breathable material that provides elasticity and, therefore, comfort to your rest. It is not removable.

Firmness

This mattress offers a medium firmness. perfect for children and people with medium and large build.
Adaptcel Confort

High-resilience cellular foam material, developed exclusively for Bed's, which extends the useful life of the mattress due to its high firmness and comfort.

Supersoft

High-density cellular material that provides soft support and conforms to the unique shape of the body without causing heat, adapting to the body's natural movement during sleep.

Triple Barrier

Technology developed by Pikolin to ensure maximum hygiene and protection against the three main sources of debris (dust mites, bacteria and fungi), preventing allergic reactions and eliminating unwanted smells. It is a permanent treatment that will not wear out, because the active ingredient has been infused with the foam during the manufacturing process, and therefore, remains inside the polyhedral cells of all components.

Height

This mattress height is 20cm.
3-year manufacturing guarantee

This product has been manufactured with the highest quality standards. So that you can make your purchase with complete confidence, the manufacturing guarantee covers, for the first three years from the date of delivery, the possible manufacturing defects.

See more

Satisfaction guarantee

In beds.es we are so sure that we have the mattress that best suits you, that we offer you 30 nights to try it out. If in this period you do not manage to adapt to it, you can make a change for another model thanks to our satisfaction guarantee.

See more

Financing

At Bed's we give you all the facilities so that you don't have to worry about anything. Do you want to pay your order in easy installments and with total security? Choose our 100% online financing.

See more
You have doubts?
You can contact us through this phone number or email and we will answer all your questions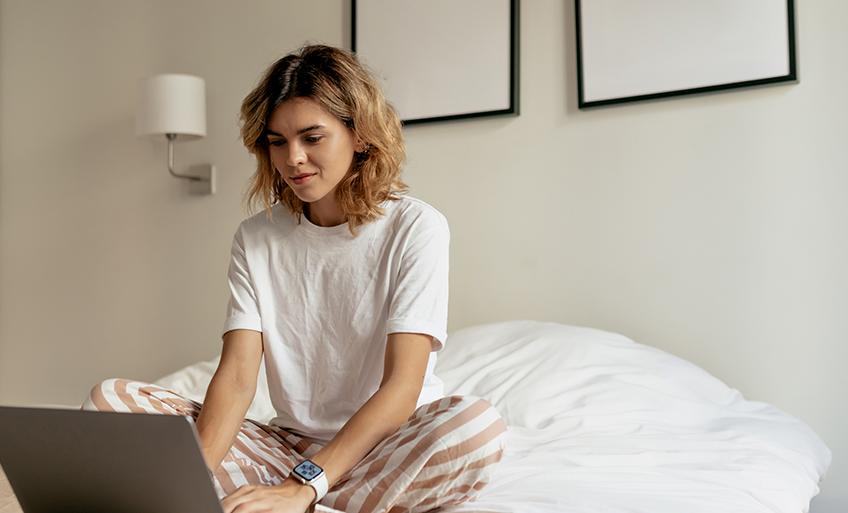 Springs or foam?
If you are thinking of renewing your rest but don't know which mattress to choose, we tell you a little more about the main differences between continuous spring and foam mattresses. Their layers of padding, their core, their firmnes...