8-15 working days
Is assembly included?
Yes, all our bases include free delivery and assembly so that you only have to think about resting.
Calculate your financing with Cetelem
Talos Basic Bed Base, resistance and customization
Articulated Talos Basic bed base with five articulation planes and high quality materials and design. Now with wireless remote control, to facilitate your freedom of movement at all times.
Total height (with legs):
35 or 45 cm
Operating System

This adjustable bed base is made up of 5 independent articulation planes with differentiated adaptation and firmness zones that allow you to maintain different resting positions, whether sitting or resting, ergonomic and comfortable.

Resistance

The Talos Basic bed base has a highly resistant steel structure. Thanks to the selection of the most careful and resistant materials, Pardo allows you to rest safely, comfortably and for much longer, as it extends the useful life of your rest equipment.

Adjustability

Its adjustable firmness in the shoulder area and its bi-slat in the lumbar area mean that this bed base offers you a fully personalized and adaptable rest on demand.

Optimum Comfort

Great comfort when articulating the bed base thanks to its wireless remote control which guarantees freedom of movement during your rest.

Foundation

The slats of this model incorporate a textured finish that offers perfect stability and support for the mattress to promote freedom of movement while you sleep.

Siltent Sleep

Adjustable mechanism ensures quiet, smooth, noise-free operation.
Bedframe

Sturdy, strong structure, made with steel tubes 1.5-2 mm thick, coated with dark grey textured epoxy paint. The bed base includes a bottom retainer to ensure the mattress does not slip nor skid from the base. Optional scissors lift and bed side safety rails.

Bed

Bed slats made from birch wood with steam treatment, arranged in groups of two, with flexible slat pockets manufactured from SBS thermoplastic rubber material, and a metal 5-lever action system. The shoulder region features firmness adjusters for a better conformability to the different body zones. Lumbar region reinforced with double slats and firmness adjusters.

Operating System

Small, whisper-quiet, electric dual motor for advanced smooth silent operation. Has an emergency option that allows you to move the base to the flat position in case of a power outage and wired or wireless remote control.

Legs not included

Talos legs not included, sold separately.
You have doubts?
You can contact us through this phone number or email and we will answer all your questions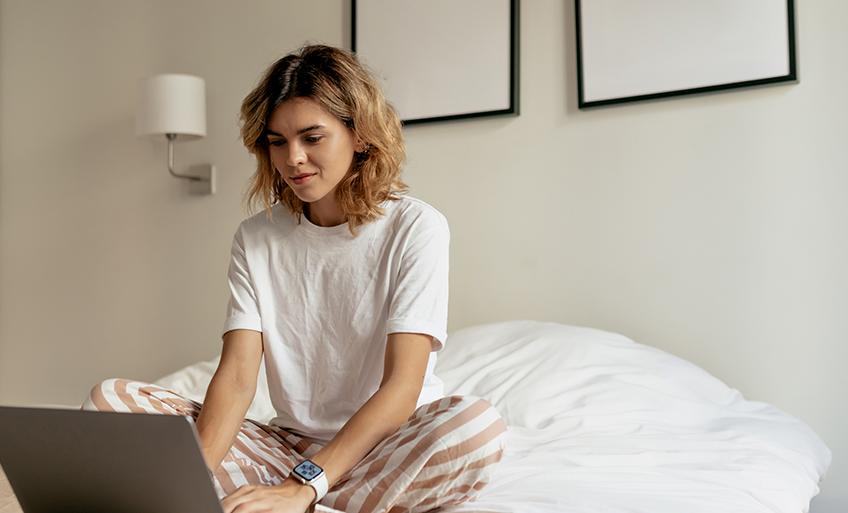 Benefits of adjustable rest equipment
Imagine having breakfast in bed every day or watching TV comfortably before going to sleep. Are you looking for an adjustable bed that allows you to enjoy your sleeping equipment much more?